Sell. Donate. Do Good.
Sell what you don't need while you're social distancing and do some good in the process.
Donate a portion of your sales to charity and get discounted seller fees, equal to your donation percentage.
Remember, you get 50 free listings per month!
From 3/31 – 5/31, eBay will be matching up to $1M in contributions made by US users* to Feeding America, Direct Relief and Opportunity Fund.
We're matching up to $1M!
Donate to the following organizations and do even more to support COVID-19 relief efforts.
*Offer excluded for users in AL, MA, MI, SC, HI and IL. Donations will be processed by PayPal Giving Fund. Selling for charity is not currently available on eBay Managed Payments. Donation proceeds will be determined based on all sales (existing and new listings) made March 31-May 31.
Sell for charity in three simple steps
1: Select a Charity
Use Charity Search to find your favorite charity, then look for "Donate a portion to charity" when you list your item. Add your charity and pick your donation percentage before finalizing your listing.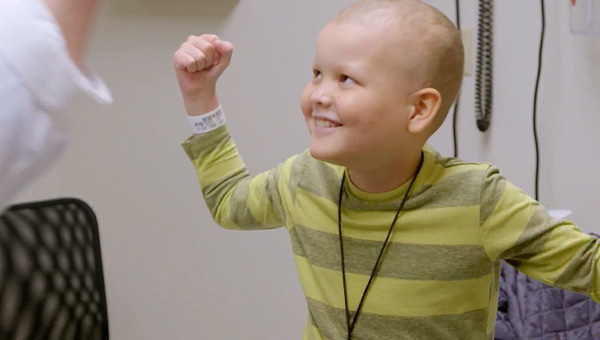 2: Sell & Ship
Sell and ship to your customer as usual. Even in areas with social distancing restrictions, USPS and other carriers remain open and operational. If you prefer, you can schedule a free USPS home pickup rather than go to the post office. Learn more about your shipping options.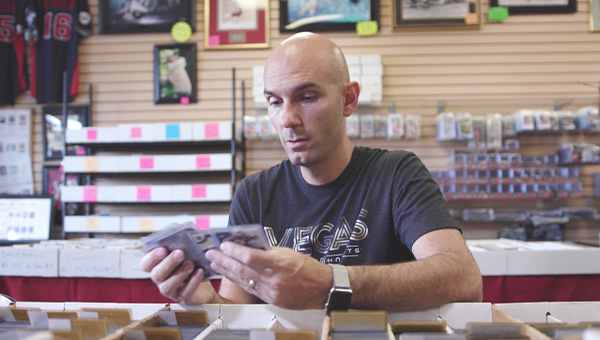 3: Receive a Donation Receipt
Within a few weeks, and after the buyer has paid, our partners at PayPal Giving Fund will automatically send the donation to your selected charity and send you a donation receipt. eBay will also credit you an equal percentage of your fees.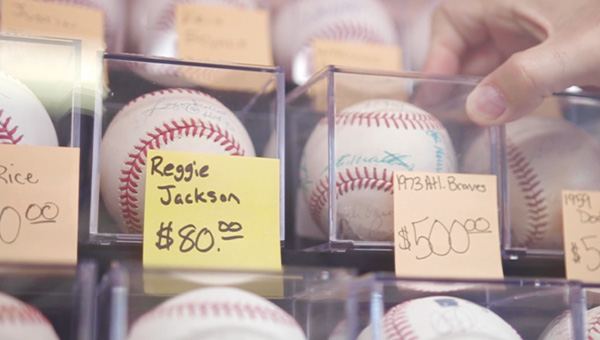 Not ready to sell?
US shoppers can contribute directly through Gifts That Give Back from one of the charities helping with the relief efforts. These donations range in value, from $5 to $100, and have been set up in partnership with Feeing America, Direct Relief, Opportunity Fund and more.
Subscribe to Our Newsletter
Get campaign updates, impact stories, and tips to grow charitable giving delivered to your inbox.