Fill Your Cart and Your Heart
Finding forever homes for pets. Helping sick children get the medical help they need. Supporting veterans. Advancing medical research. Lifting up those in poverty. We all have a favorite cause, and reasons that are near to our hearts. When you shop on eBay, you can support the organizations that mean the most to you.
Support Your Favorite Cause Today
Here are three simple ways to shop with purpose.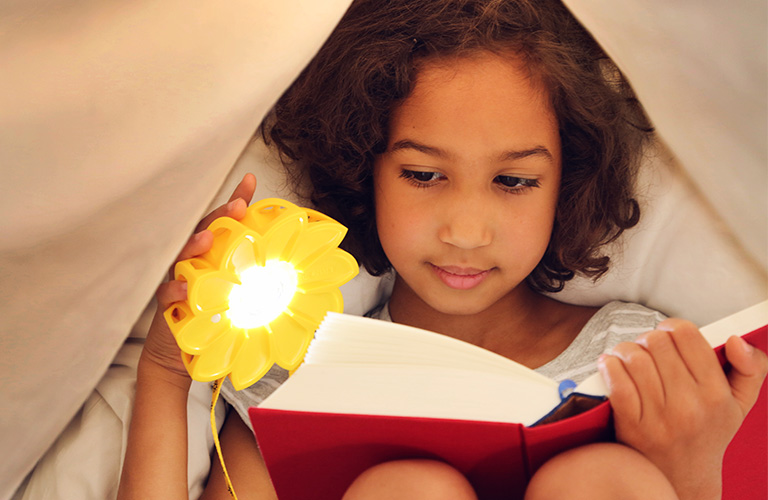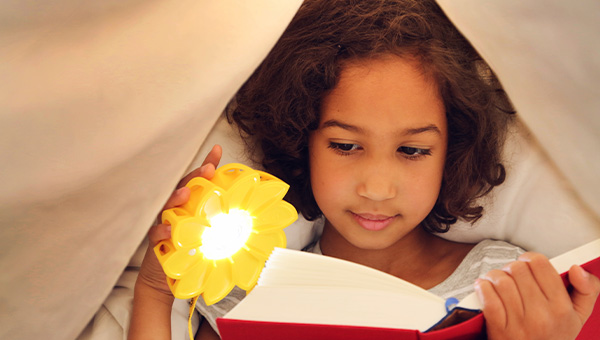 Charity Shop
Make an impact every time you shop. The Charity Shop features millions of items, from sought-after collectibles and event tickets, to car parts and accessories, all benefiting charity.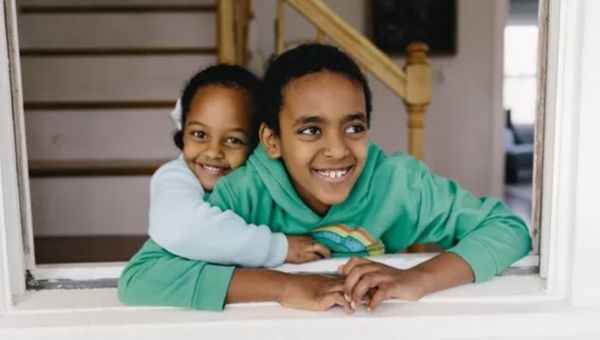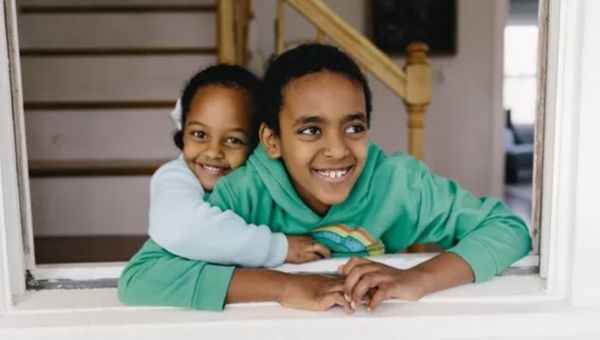 Gifts That Give Back
Give unique gifts with true meaningful impact. Symbolic Gifts that Give Back combine gifting and giving to support your loved ones' favorite causes.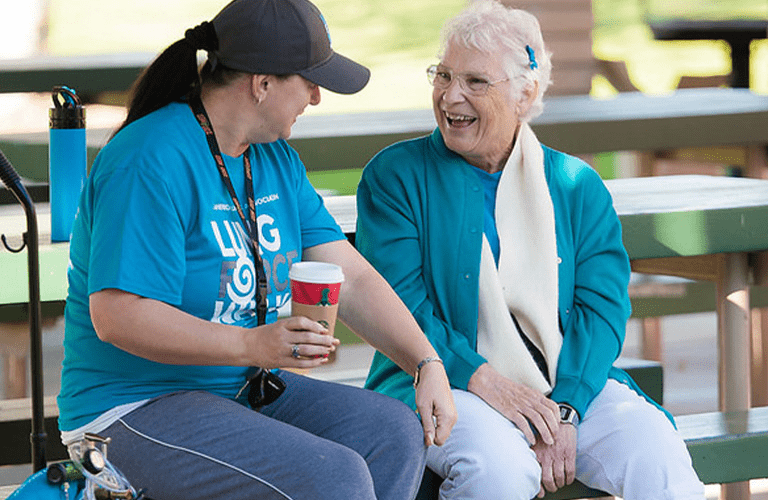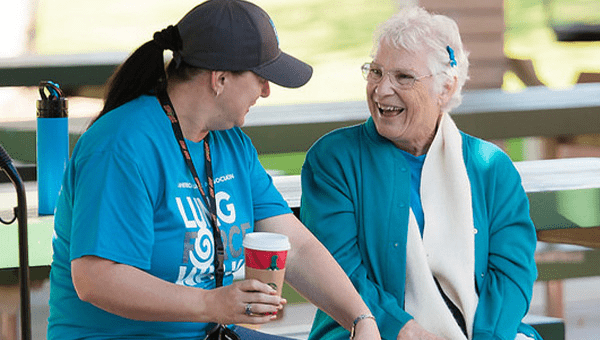 © American Lung Association
Give at Checkout
"Favorite" a charity, and every time you checkout, you'll have the option to donate up to $10 to the charity. It's a quick way to give your cause a boost without making a separate transaction.
Subscribe to Our Newsletter
Get campaign updates, impact stories, and ideas to grow charitable giving delivered to your inbox.