Together We Make a Difference
The eBay community has already raised $1B for charities—and we're not about to stop now. With so many options to engage, there's something for everyone: eBay shoppers, eBay sellers, and eBay-enrolled charities. Join us and see why eBay has become one of the world's most active giving communities.
How to Get Involved
Find your charity on eBay—and shop or sell to support
Make a Difference Now
Here are ways you can have an immediate impact.
Shop now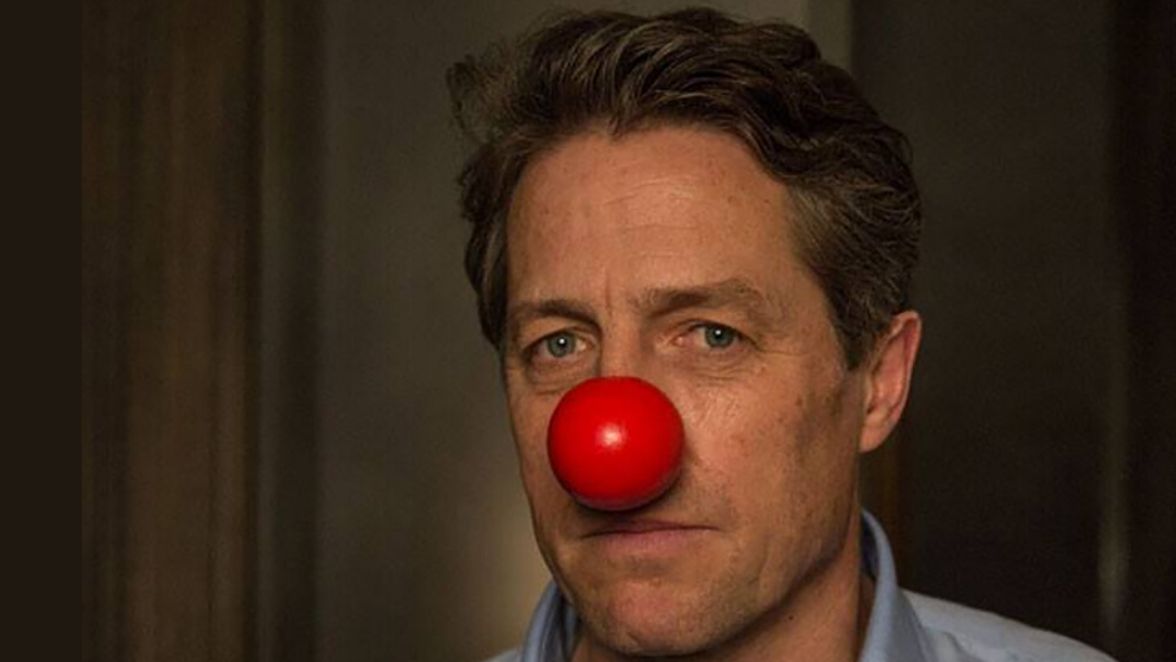 Celebrate Red Nose Day to Support Comic Relief US.
Bid on celebrity experiences and more.
Shop now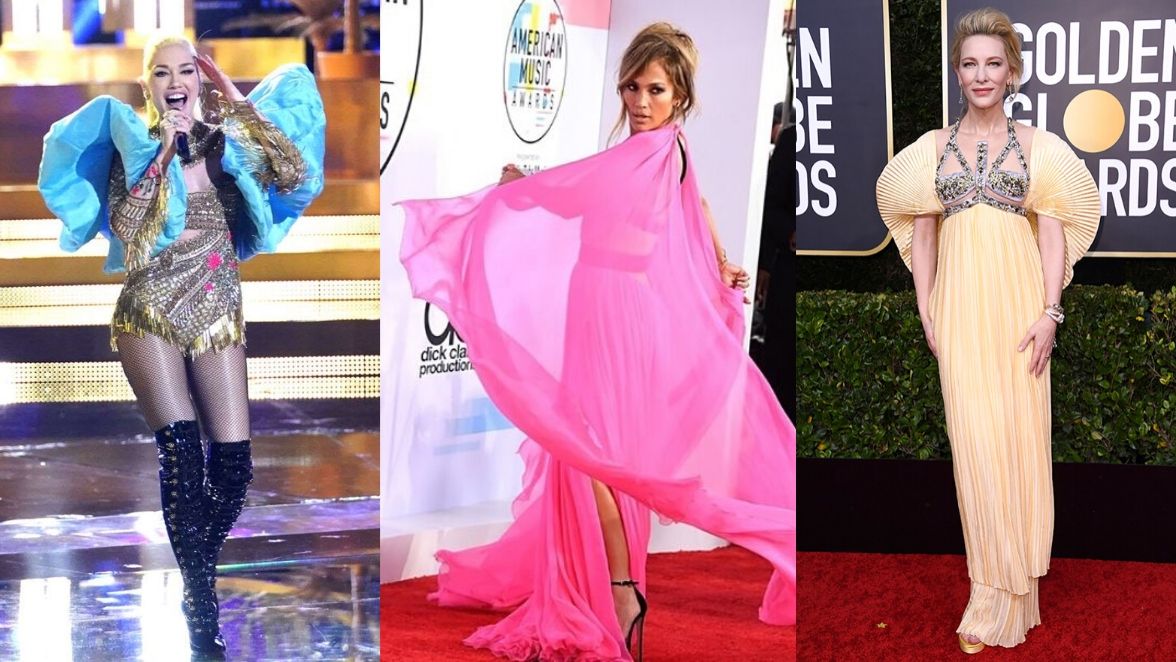 Support Elizabeth Stewart's Chic Relief Charity Auction
Bid on one-of-a-kind celebrity looks to support Direct Relief.
Subscribe to Our Newsletter
Get campaign updates, impact stories, and tips to grow charitable giving delivered to your inbox.