We Empower Our Community
eBay for Charity empowers our community to take action and support the causes they care about when they buy and sell on eBay. In 2022, our community raised nearly $163 million globally for thousands of charities. Learn how you can get involved.
Your Cause, Your Choice
Simply decide what causes or charities you want to support—then sell and shop with a purpose. Use our Charity Search to find your favorites among our 225,000+ enrolled charities. Explore our Charity Shop featuring millions of charitable listings. Whatever cause has your heart, there's a way to make a difference on eBay.
Get Involved
Help raise funds for the causes that matter most.
Learn More
Our Reach
Discover how eBay's thriving online community is making a positive impact for people, pets, the planet, and other causes that matter.
Resources for Sellers & Charities
Find tips and answers to help get the most from eBay for Charity.
For Charitable Organizations
Access tools to get the best results from your fundraising efforts on eBay.
For Other Sellers
Learn ways to leverage your online sales to support causes you care about.
Subscribe to Our Newsletter
Get campaign updates, impact stories, and ideas to grow charitable giving delivered to your inbox.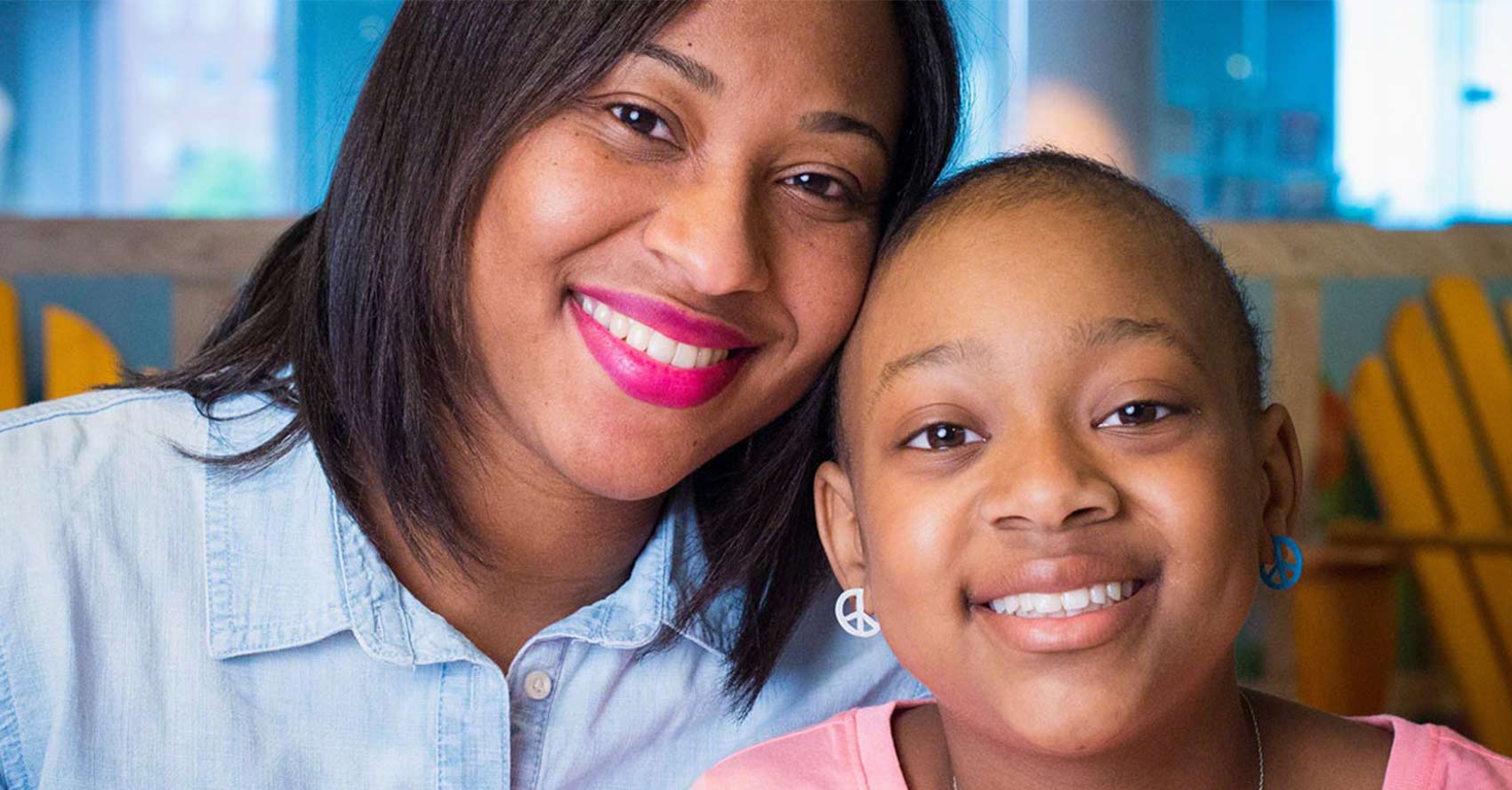 See eBay's Response to Covid-19