Our Mission
eBay for Charity is one of the world's largest and most active fundraising platforms, partnering with charity organisations to help them reach their fundraising goals. Every time a person buys or sells on eBay, they can also support the causes that matter the most to them, and 100% of the portion of funds raised goes to the intended charities.
Get Inspired
Learn how others use eBay to raise essential funds for charity.
Read Story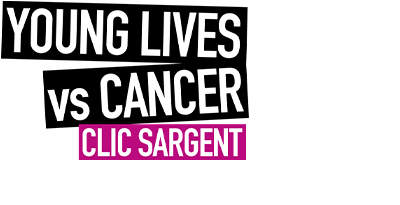 Supporting children and youth with cancer and their families.
Read Story
Read Story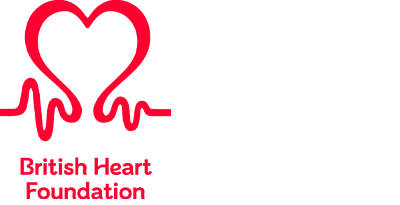 Funding cardiovascular research in the UK.
Read Story
Read Story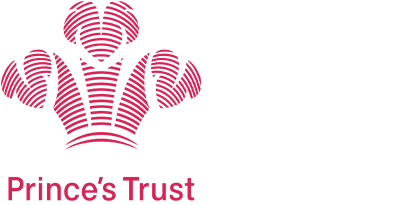 Helping young aspiring entrepreneurs turn ideas into reality.
Read Story
Sell, Shop, Support
Millions of people use eBay to sell, shop, and support their favourite causes. To date the eBay community has raised over $1.3 billion for charities!
Everyone can make an impact with eBay. Shoppers can give to enroled charities at checkout, buy items that benefit charity, or choose symbolic gifts that give back. Sellers can earmark 10–100% of their items' selling price to benefit a chosen charity—and eBay discounts the same percentage in Final Value Fees. Charities with access to inventory can set up a charity shop on eBay to increase their fundraising.
eBay also partners with charities, major influencers, celebrities, and brands to host dedicated, high-profile fundraising campaigns. You can make a difference every time you use eBay.
Subscribe to Our Newsletter
Get campaign updates, impact stories, and ideas to grow charitable giving delivered to your inbox.