Our community raised nearly $123 million globally in 2020 – including £31 million raised in the UK!
Learn how you can get involved.
Sell, Shop, Support
Millions of people use eBay to sell, shop, and support their favourite causes. To date the eBay community has raised US $1.1 billion for charities; of which £199 million has been raised in the UK.
Everyone can make an impact with eBay. Shoppers can give to eBay charities at checkout, choose symbolic gifts that give back to charity beneficiaires and buy items that benefit a charity through a percentage of profit donation. Sellers can earmark 10-100% of their items' selling price to benefit a chosen charity—and eBay waives the same percentage in fees. Charities with highstreet shops can set up an online store on eBay to supplement their fundraising.
eBay also partners with charities, major influencers, celebrities, and brands to host dedicated, high-profile fundraising campaigns.
You can make a difference every time you use eBay.
Make a Difference Now
Here are ways you can have an immediate impact.
Shop Fashion To Empower Women
Shop Fashion To Empower Women
Check out amazing fashion finds and support Women for Women International
Shop Fashion To Empower Women
Support Tomorrow's Entrepreneurs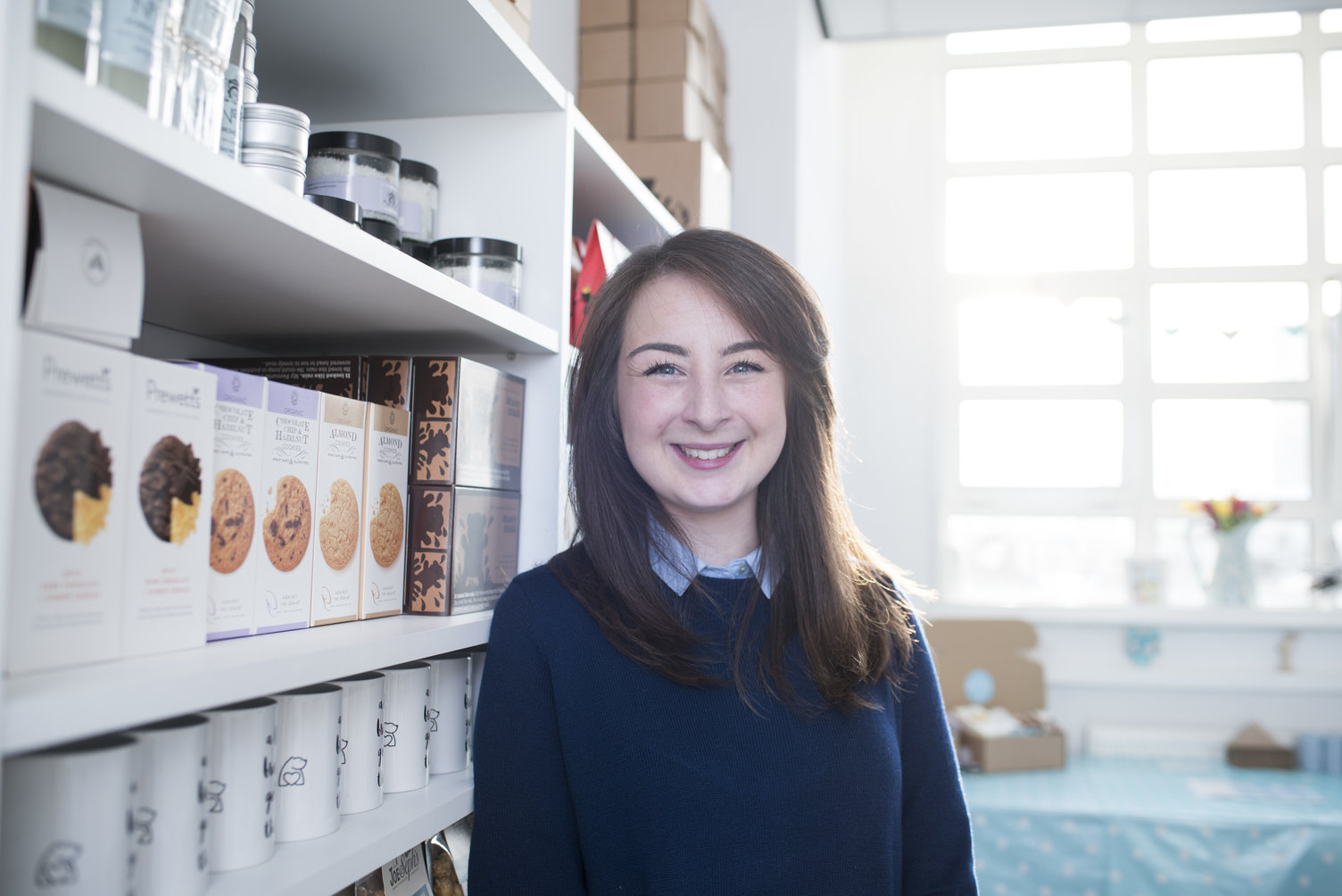 Support Tomorrow's Entrepreneurs
Invest in the talent of tomorrow and help us raise vital funds for aspiring entrepreneurs.
Support Tomorrow's Entrepreneurs
---
Visit the eBay UK Charity Shop for more ways to shop with purpose
Explore more
Our Impact
Discover how eBay's thriving online community is making a positive impact for people, pets, the planet and other causes that matter most to you.
Resources for Charities & Sellers
Find tips and answers to help get the most from eBay for Charity.
For Charitable Organisations
Access tools to get the best results from your fundraising efforts on eBay.
For Other Sellers
Learn ways to leverage your online sales to support causes you care about.
Subscribe to Our Newsletter
Get campaign updates, impact stories, and ideas to grow charitable giving delivered to your inbox.